Enhanced e-Ticket with Check-in QR Code
We are excited to announce the launch of our updated e-Ticket featuring a unique check-in QR code for each attendee. This enhanced e-Ticket allows for a seamless arrival experience at your events. When they arrive onsite, attendees simply have their QR code scanned at check-in to:
Verify their registration

Print a name badge on demand

Allow quicker access to sessions or the event venue
Organizers now have a real-time view of who has checked into the event from the admin portal or our event app. Easily spot any long queues forming and open additional check-in counters on the fly. With mobile check-in stations or roaming attendants scanning QR codes, wait times are reduced for a frustration-free attendee arrival.
All e-Tickets are still available for downloading and printing in advance for those unable to display a digital QR code on their mobile device. The self-check-in option remains for attendees scanning their own printed QR codes at entry. But we now provide an enhanced end-to-end solution for managing attendee arrivals and check-ins with real-time data and flexibility. Please note QR code check-in requires use of our event management software and/or mobile event app.
We hope the new e-Ticket QR codes streamline your event arrivals and provide an exceptional first impression for attendees walking through the door. Please let us know if you have any questions or feedback on this enhanced feature - we welcome your input on continued improvements to the overall event experience.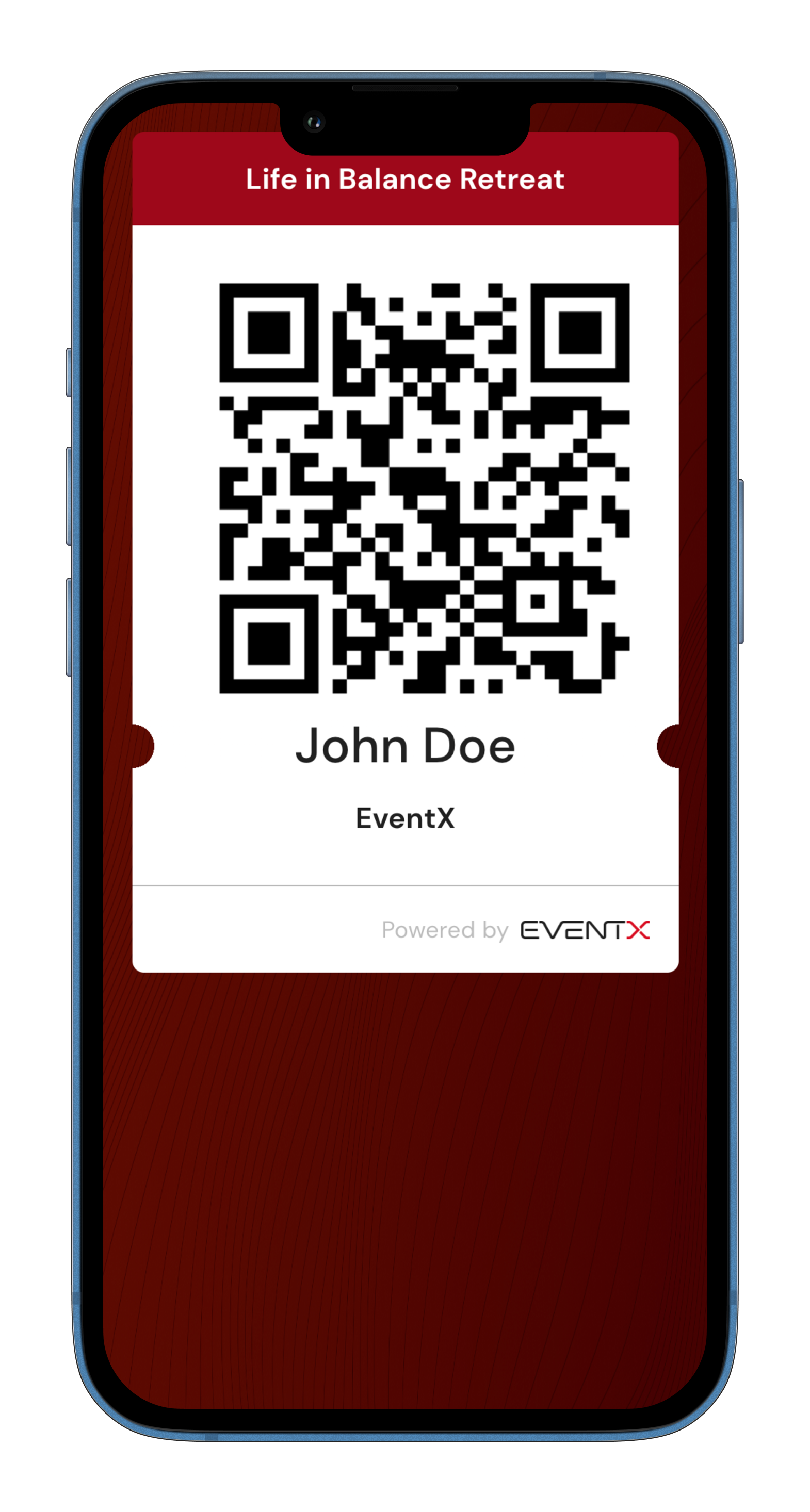 Email Campaign Benchmark
This is an AI-powered feature that provides tailored analytics and insights to optimize your email marketing efforts. Email Campaign Benchmark analyzes your email campaigns and delivers an internal comparison of key metrics like open rates and click through rates. You can refer to "Cold Email Tips" article for further optimisation ways.

Duplicate a email campaign
Feel annoyed when you need to draft the same email template again and again? Try the duplicate email function, just one click to clone the exact same content.